Helyx is a specialist provider of geospatial information management and information exploitation solutions and services
Our multi-disciplinary team encompasses capabilities across Technical Services, Information Management and Information Exploitation, and Consultancy Services. 
We provide our services predominantly to the Defence, and Government sectors, although we are increasingly finding opportunities to provide real value to new commercial customers.
Helyx partners with a number of vendors and SMEs, in order to provide comprehensive and innovative solutions to your toughest challenges. 
To be recognised as the UK's most inspirational provider of critical information services and solutions, that meet the challenging and discreet needs of our customers.
To be a trusted partner – to both our customers' and industry colleagues. We will combine innovation, domain knowledge, outstanding staff and the latest thinking, to address their challenges.
Our core capabilities at a glance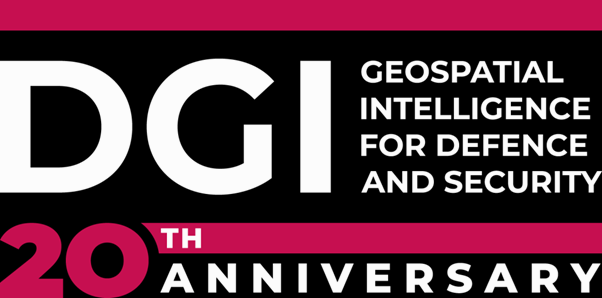 COME AND SEE US AT DEFENCE GEOSPATIAL INTELLIGENCE 2024
DGI is Europe's largest annual gathering dedicated to high-level discussion on addressing the major challenges of the defence and government geospatial intelligence community.
Helyx will be exhibiting at the 20th anniversary event to be held during the period 11-13 March 2024 – more details on where to find us will be added here when we confirm our location.
DASA OPEN CALL FOR INNOVATION - IDENTIFYING CLIMATE RISKS TO DEFENCE CAPABILITIES USING SATELLITE ANALYSIS
We are pleased to announce that we have recently been awarded funding from the UK Ministry of Defence to address challenges in the Defence Rapid Impact area via the Defence and Security Accelerator (DASA) Open Call for Innovation competition.
The Remote Sensing Team at Helyx will combine its expertise in satellite imagery analysis with Defence operational hazards and climate modelling to provide a capability to predict, monitor, alert and assess climate risks as they emerge, both for military operations and training exercises.
By demonstrating this capability using specific scenarios of interest, climate risks to Defence Capabilities can be identified and managed, mitigating potentially large threats to operational effectiveness and safety. This supports the ambition, principles and methods outlined in the Ministry of Defence Climate Change and Sustainability Strategic Approach.
This work will involve stakeholder engagement, scenario development, setting up a satellite imagery service, determining operational thresholds and developing a proto-type demonstrator.
Sean Kennedy, Helyx MD, stated "We are delighted to secure this work with DASA. This innovative project enables us to provide key support to the MOD for this exciting and relevant initiative, and it gives us confidence in our commitment to grow our remote sensing and space capabilities."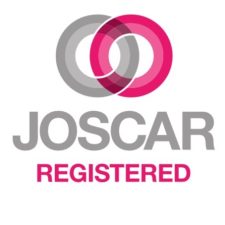 JOSCAR Registration renewed for another year
Helyx is pleased to confirm registration on JOSCAR for another year (November 2024)

JOSCAR is a collaborative tool used by the aerospace, defence, and security industry to act as a single repository for pre-qualification and compliance information. Using JOSCAR can determine if a supplier is "fit for business".

The JOSCAR Registration Mark is valued by some of the largest purchasers in the defence community and indicates that our organisation has gone through the process required to demonstrate its commitment and credentials to the industry.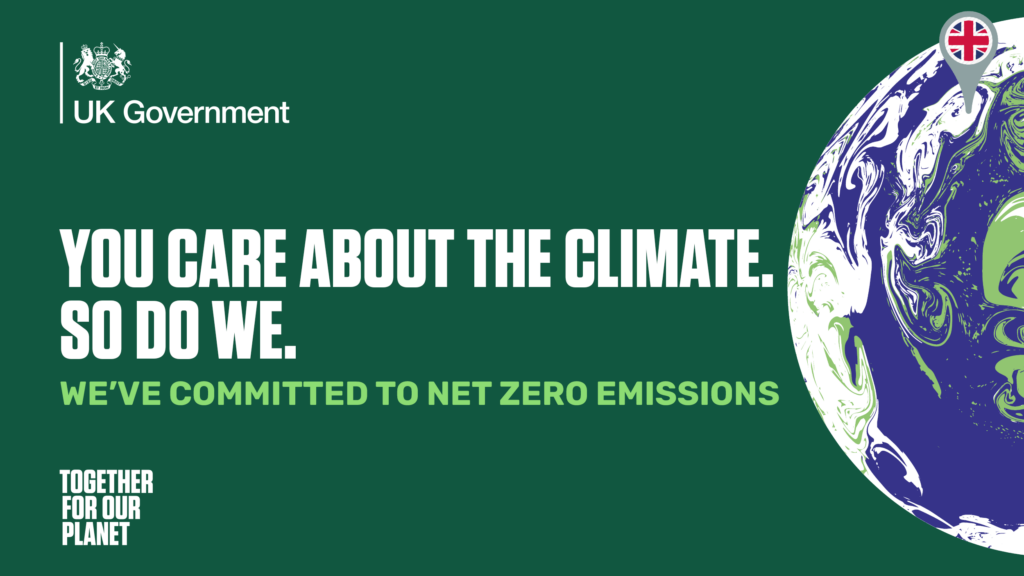 Helyx has joined the fight against climate change. 
When you buy from us you can be confident we are doing what we can to reduce our impact on the environment.
Find out what our #NetZero commitment involves.